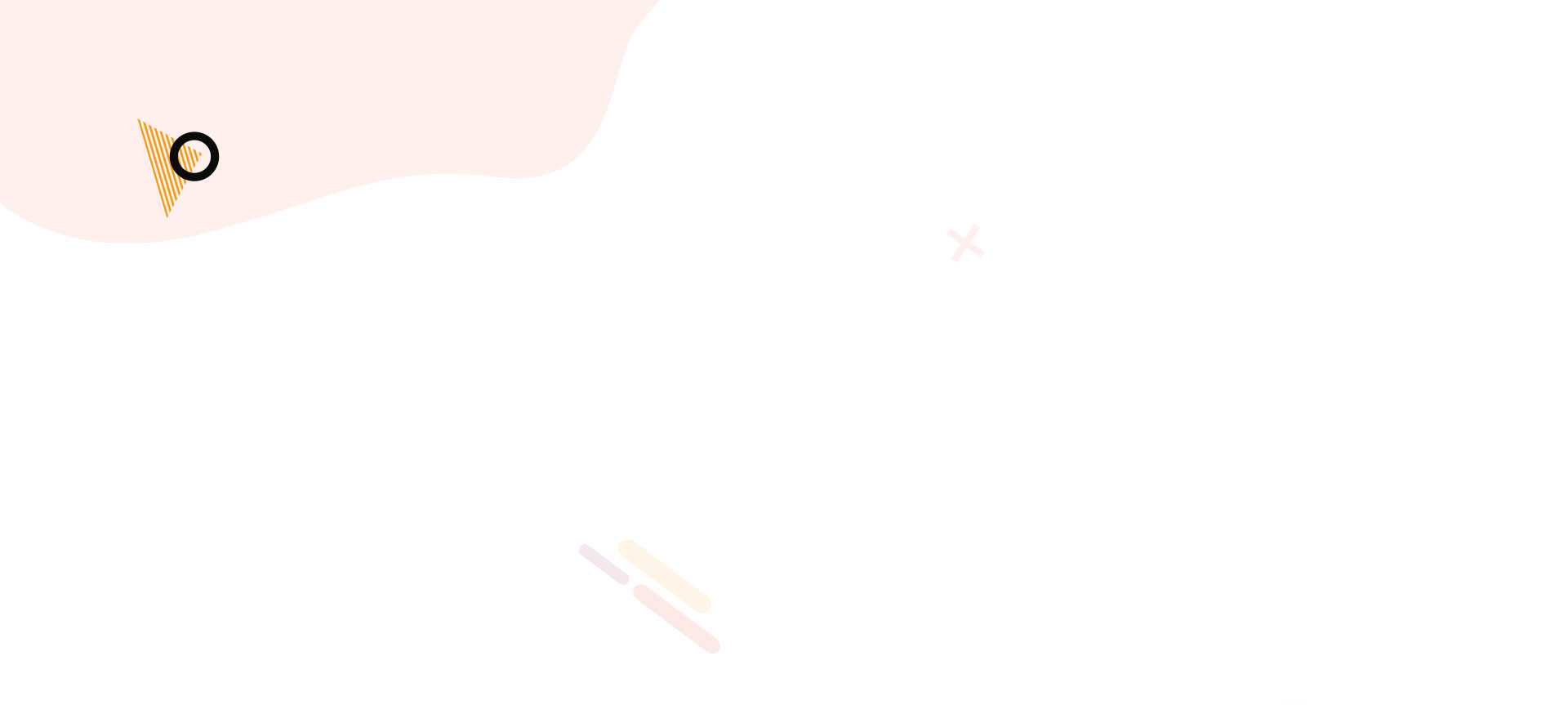 We Take Our Strenght
From Change
We explore, support and practice new ideas
with our entrepreneur soul among changes and innovations
More Information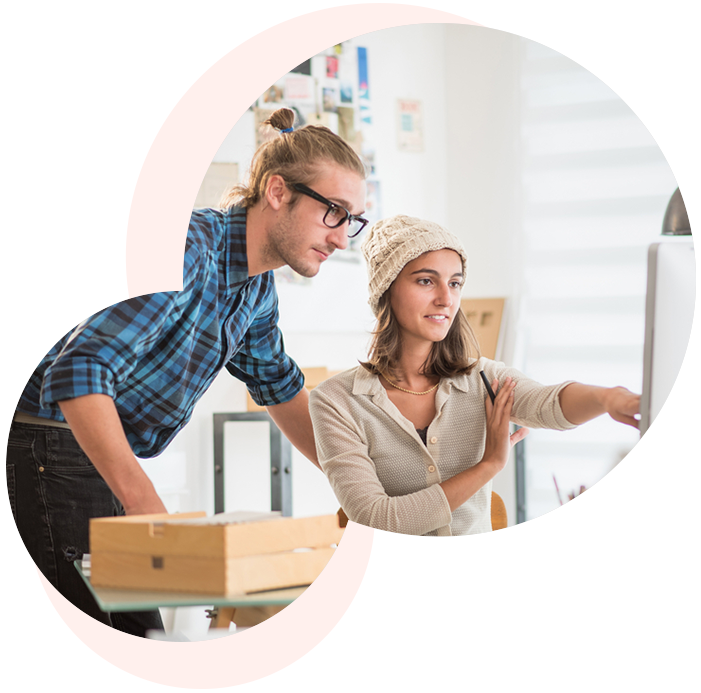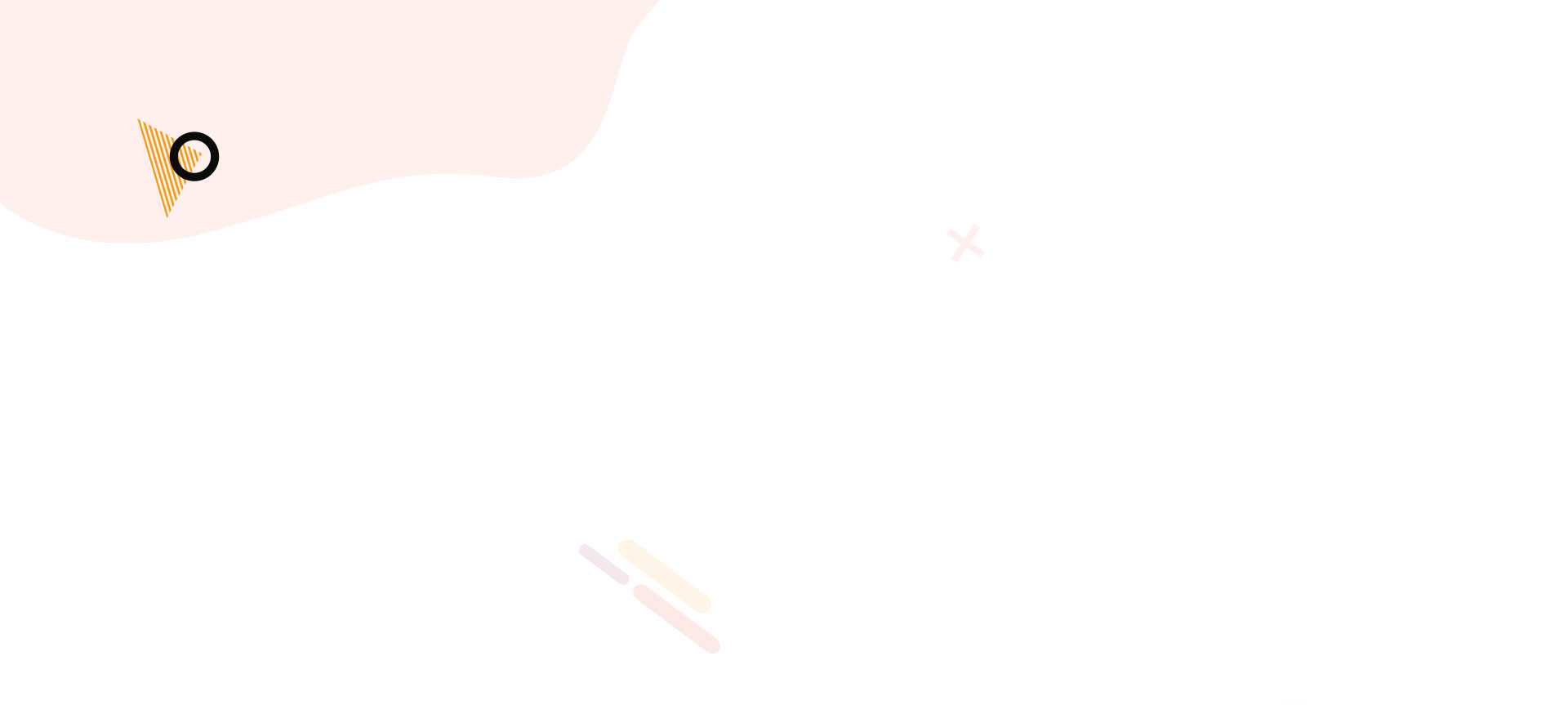 We Think Globally
And We Act Locally
With our vision, entrepreneur soul and courage;
we have the strenght and determination to make
the brands we create assertive in the all markets
Learn More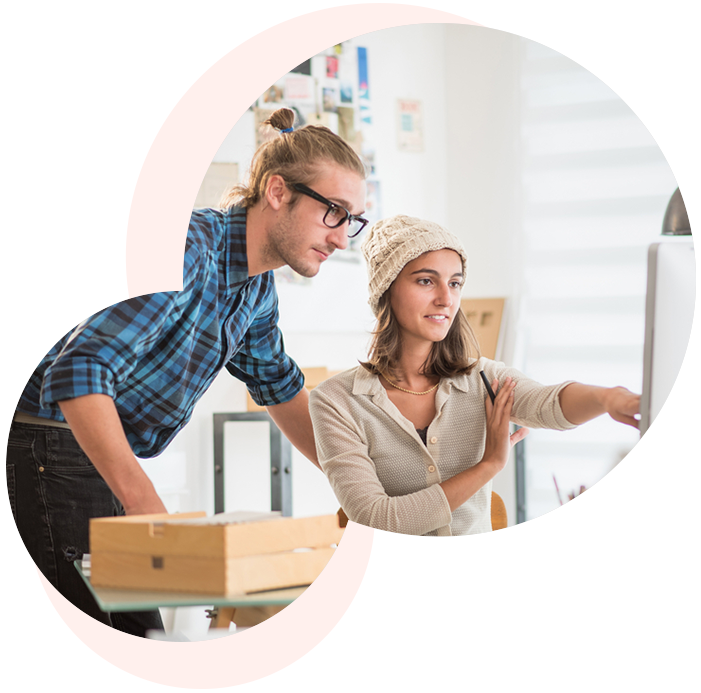 Our Brands
The INTERPLUS GROUP maintains its investments in its sector and sustains its healthy growth and development. It is taking advantage of the opportunities that come up in order to enter the potential and innovative areas of business.
WOODLAB
WOODLAB story wh ch started w th the dea of us ng wood and wood logs n decorat ve des gns, cont nued w th produc ng creat ve and next-generat on des gns from the woods w th d fferent stor es g ven by nature and artfuly handcrafted metals.
NOSTRA
The NOSTRA products aims at facilitating life, and making the times spent in the kitchen more fun through their design, aesthetic, quality and their professional approach.
AYKA SPORT CLUB
AYKA is a company having diffirent brands which are focusing to make organizastions about arts, sports, workshops for kids with such fields; winter and summer schools and camps.
GALATASARAY SUMMER SCHOOL
We are organising summer and winter schools for kids age between 4-13. During school programs we are facilating many courses in sports and arts like  swimming, basketball, gymnastics, volelyball, dance, drama, maker ateliers etc
ERMAN KUNTER ACADEMY
Ermankunterakademi.com
Futuristpanda.com
Futurist Panda is a world-wide, touches our lives from different angles, changes it or different technological and scientific developments, especially digital ones, with its followers. was established in 2017 as a website to share using media.
Latest News
Follow the latest news from the Turkish manufacturing ecosystem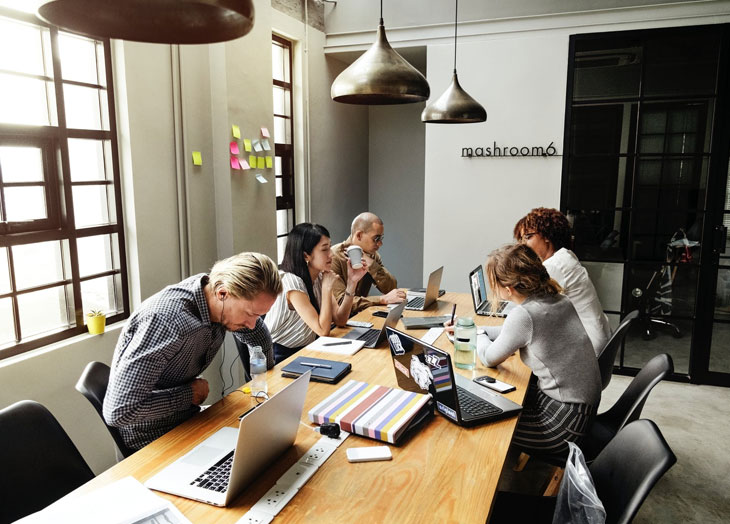 October 22, 2018
The Republic of Turkey shipped US$169.5 billion worth of goods around the globe in 2020. That dollar amount reflects an 18.8% increase since 2016 but a -0.9% drop from 2019 to 2020
October 22, 2018
Turkey's economy is open to foreign trade, which represents 61.4% of its GDP (World Bank, 2019). Automobile (12.1% of total exports including passenger cars, transport vehicles and accessories for vehicles) and oil…
We'd love to hear from you! Send us a message using the form opposite, or email us.
Istanbul Office
Halkalı Cad. İbrahim Nazlı İş Merk.
No:112/84
İstanbul, TURKEY
+90 212 358 5828
Say Hello:
info@interplusgroup.com